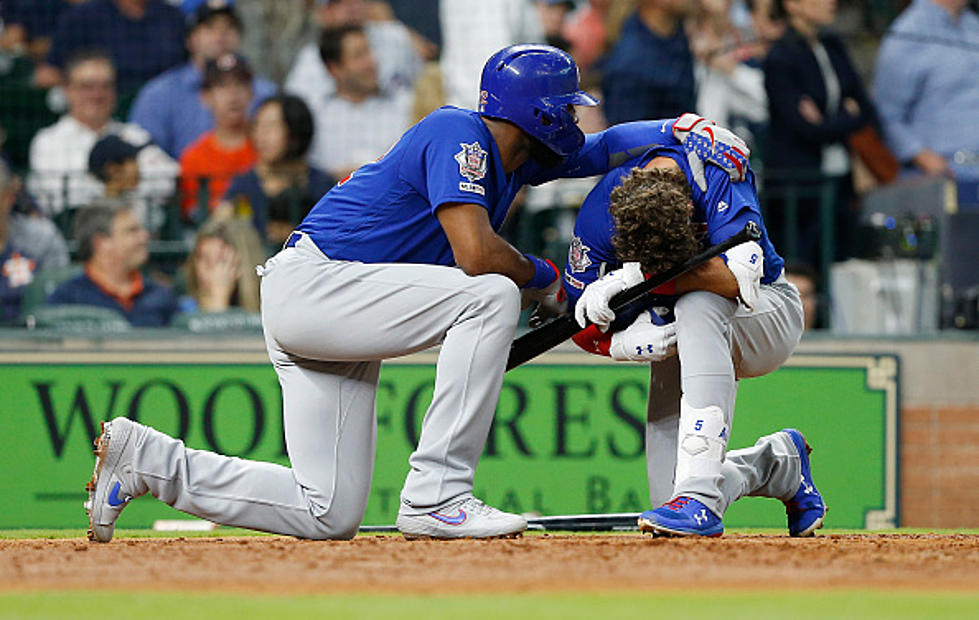 Fans And Players Emotional After Foul Ball Hits Little Girl
Getty Images
It is one of the most dangerous things in sports. A line drive foul ball entering the stands!
It happened during the Houston Astros game on Wednesday night.
Major League Baseball has already extended the safety netting along the baselines. However, it may be time for additional safety measures to be put in place. Much like hockey, it is extremely dangerous when  ball (or puck) flies in to the area where the fnas sit. Many times people are not fully paying attention or can't react fast enough to avoid being hit.