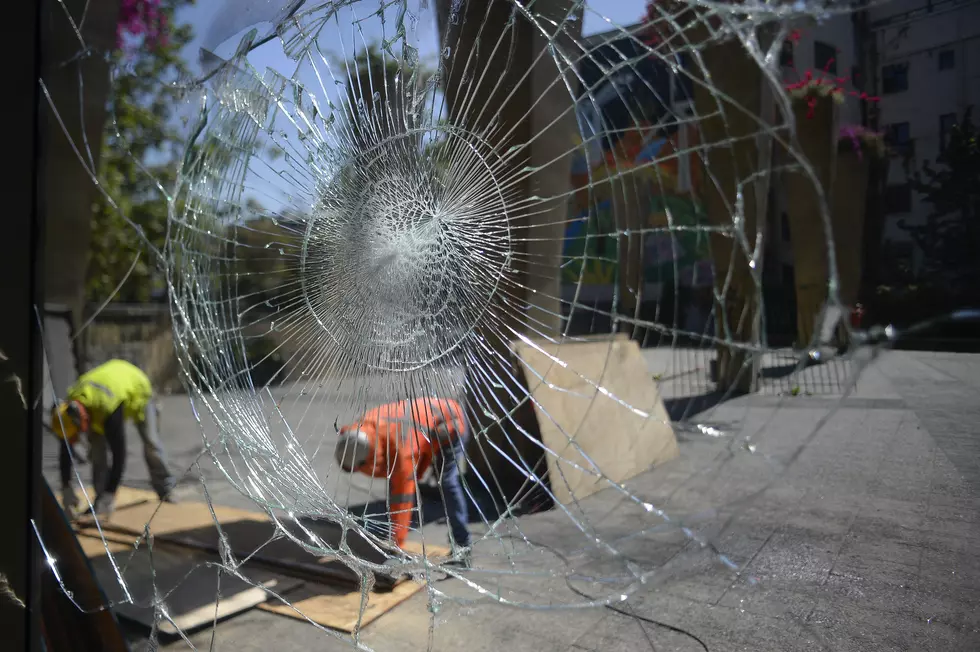 Erie County Curfew Extended Through Monday
Getty Images
According to a WGRZ news report, Erie County Executive Marc Polencarz has issued an extended curfew from 9 pm this evening until 6 am Monday morning.   Initially, there was a curfew st for 7 am Sunday morning, as a part of the State of Emergency that Mayor Byron Brown announced due to the looting and protests that turned non-peaceful in downtown Buffalo last night (Saturday night, May 30).  Again, the Erie County curfew spans from 9 pm tonight (Sunday, May 31, 2020) until 6 am Monday morning (June 1, 2020) at 6 am
Enter your number to get our free mobile app
 IMPORTANT INFO REGARDING THE CURFEW According to the WGRZ report):
There are NO PLANNED PROTESTS IN ERIE COUNTY THAT THE COUNTY IS AWARE OF, so if you hear of a group holding a protest, it would be wise to refrain.
 Essential Workers are exempt from the curfew but MUST show Essential Worker I.D. if stopped
Polencarz said this, regarding volunteers who came out to clean up after last night, according to WGRZ News:
"What we're seeing this morning defines us as a community."
 "I want to say very clearly to those people, you did not hurt the City of Buffalo.  You did not hurt Erie County.  You hurt small businesses," said Brown.  "We saw the best of people and we saw the worst of people."
."}" data-sheets-userformat="{"2":769,"3":{"1":0},"11":4,"12":0}">
Here are some tips for self-care during the pandemic:
."}" data-sheets-userformat="{"2":769,"3":{"1":0},"11":4,"12":0}">
READ MORE: Here are 10 ways to help others who are struggling right now