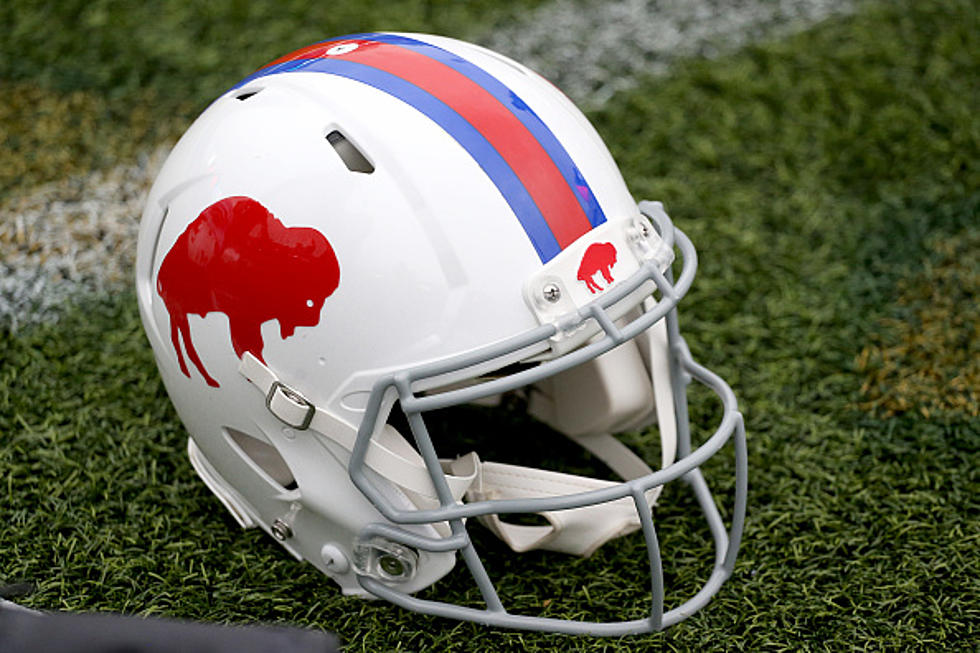 Former Buffalo Bills Quarterback Passes Away
Getty Images
The Buffalo Bills have a well-known football history. Most of that history is in the '90s, with the likes of Jim Kelly at quarterback. Even now, a new generation of Buffalo Bills fans and NFL fans will think of Josh Allen when they imagine great Bills quarterbacks.
But over 50 years ago, before the AFL-NFL merger, there were other great quarterbacks for the Bills. Jack Kemp in the 1960s, but another quarterback who played four seasons for the Bills, but ended up becoming a star with the Raiders.
According to FOX NEWS 26, former NFL quarterback Daryle Lamonica has died at the age of 80.
Lamonica started his career in 1963 with the Buffalo Bills. He played sparingly through the 1966 season, but after the 1966 season, Lamonica would become one of the AFL's best quarterbacks with the Oakland Raiders.
Lamonica was nicknamed "The Mad Bomber."
He got that nickname for his love for throwing deep passes, and threw for over 3,000 yards three straight seasons for the Raiders from 1967-1969, which was rare in those days of the NFL.
Lamonica started Super Bowl II against the Green Bay Packers, which would be a losing effort in Hall of Fame Packers coach Vince Lombardi's final game.
Lamonica retired after 1975 and had over 19,000 career passing yards in his NFL career. He's regarded as one of the pioneer's for deep-ball throwers in the AFL and NFL.
I've heard Bills fans old enough to remember Lamonica as "what could have been in Buffalo." He never got the full-time starter roll in Buffalo.
He's still a well-known name for Buffalo sports fans. Rest in Peace to a football legend.
TACKLE THESE: Check Out the Best Uniforms In Each NFL Team's History
KEEP READING: Here are 50 of the most famous sports goofs
CHECK IT OUT: 100 sports records and the stories behind them