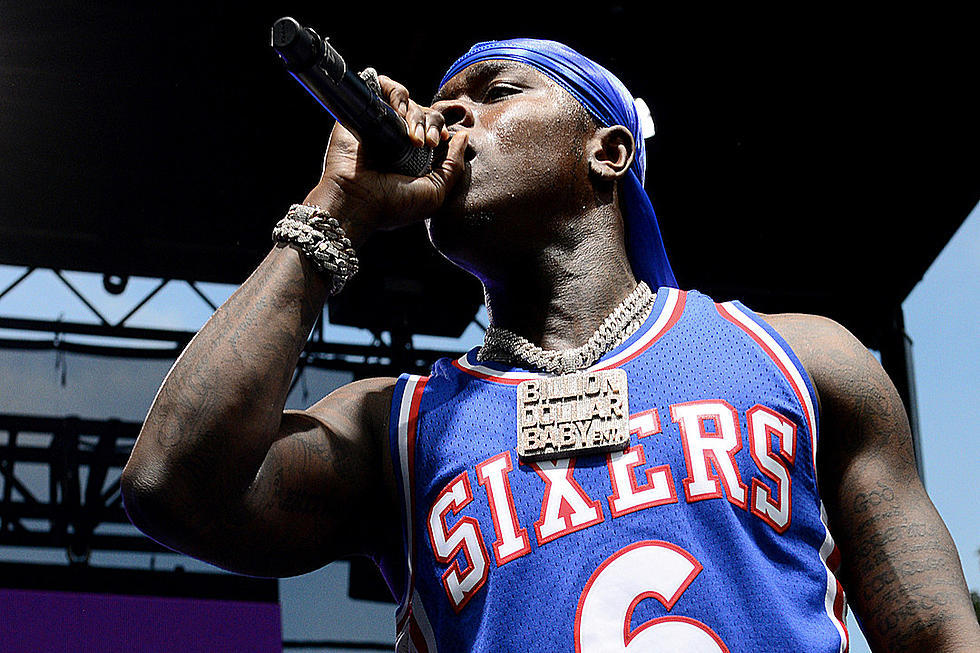 DaBaby Performs For His Fans In Charlotte Through FaceTime
Lisa Lake, Getty Images
Dababy is a true rockstar and dedicated to not letting his fans down and yesterday he proved that by giving them a preformace on FaceTime.
He was on his way to perform for Power 98 FM's Winter Block Party at the Bojangle's Coliseum from NYC. Dababy unfortunately did not make it to his hometown Charlotte, NC because the jet he was on had experienced some technical difficulties.
You know that didn't stop DaBaby, he found the closet person with an iPhone and through technology, he was able to explain to the crowd first hand the unfortunate reason why he was not able to make it to the show. He ended up telling the dj to drop some music and was performing some of the hits.