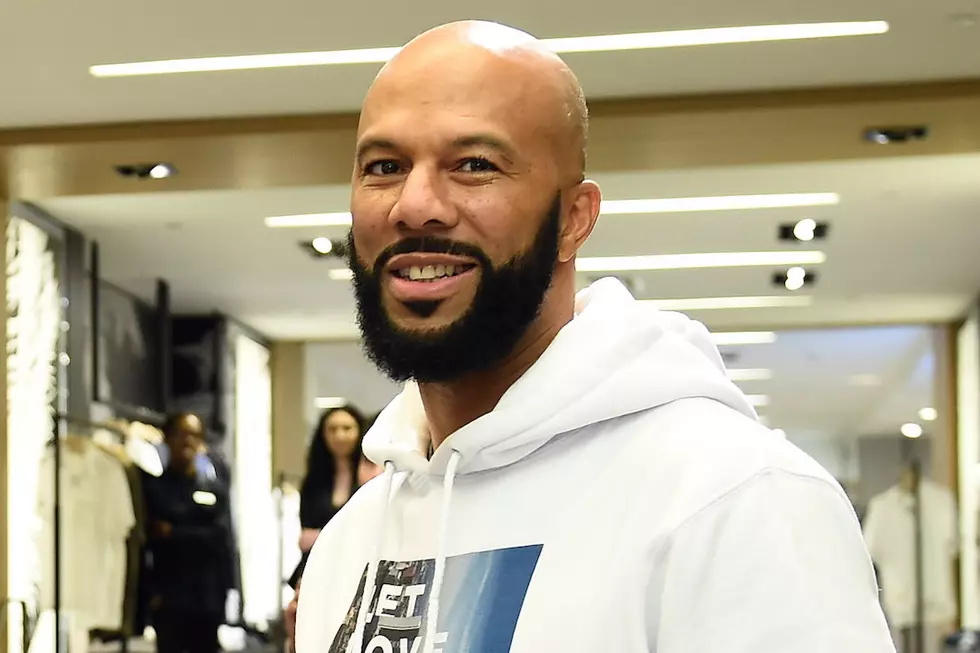 Common Announces New Album
Ilya S. Savenok, Getty Images
On Thursday (May 9), Common held a listening event for his 12th music project at the Soho House in New York City. The Chicago rhymer told attendees that while writing his book, it sparked ideas for the new LP, which would follow his 2016 effort, Black America Again.
"This album is called Let Love Have the Last Word," he told attendees. "It's inspired by the book that I just released. I started this album because my team was like, 'With the release of the book, maybe you should do some music' and it kinda really sparked me in a way. This book was something really personal and I was going to places that I never went to in my life. So I was thinking as an artist to be able to do the same thing."
Common's book has garnered a lot of attention for his revealing passages about being molested at the age of 9 or 10 years old. In response to questions of why he wanted to reveal his story about being molested to the world, the 47-year-old rapper-actor responded on his Twitter account, "I talked about being molested because, as a Black man, many men have hidden that. Many people have hidden that. And you carry that weight with you. But at some point, you've got to let it go."
He added, "I hope being open about my childhood trauma can give others the strength to do the same and help them on their healing journeys. We all have experienced pain and suffering. It's nothing to be ashamed of."
You can listen to Common announce his new album below.
See 10 Classic Projects That Were Influenced By Nas' Illmatic