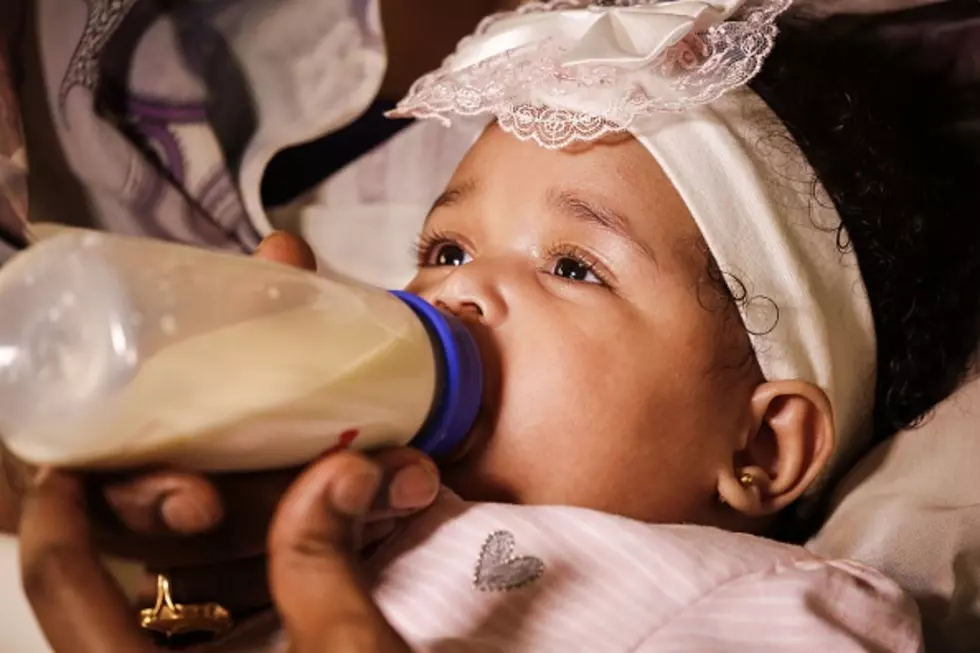 Buffalo Moms Are Terrified Over Latest Baby Formula News
AFP via Getty Images
There is some news about a new shortage in the United States that has moms and dads very concerned.
Much like the other shortages we have been hearing about, there is is lack of available formula and when you find it, the prices are crazy!
Moms across Western New York are also feeling the pressure as formula is becoming hard to find. Some stores are limiting the purchases to two containers. But many of the bigger retailers in the area are running low on supply! There have also been reports of limited supply of Pedialyte around Buffalo.
Having a newborn at home is stressful in itself. The shortage is not only frustrating, it is making parents worried about their baby getting enough to eat.
12 WNY Words That Out-Of-Towners Struggle To Pronounce
10 Things That Shock People After Moving To Buffalo
Best Stinger Subs To Get In Western New York