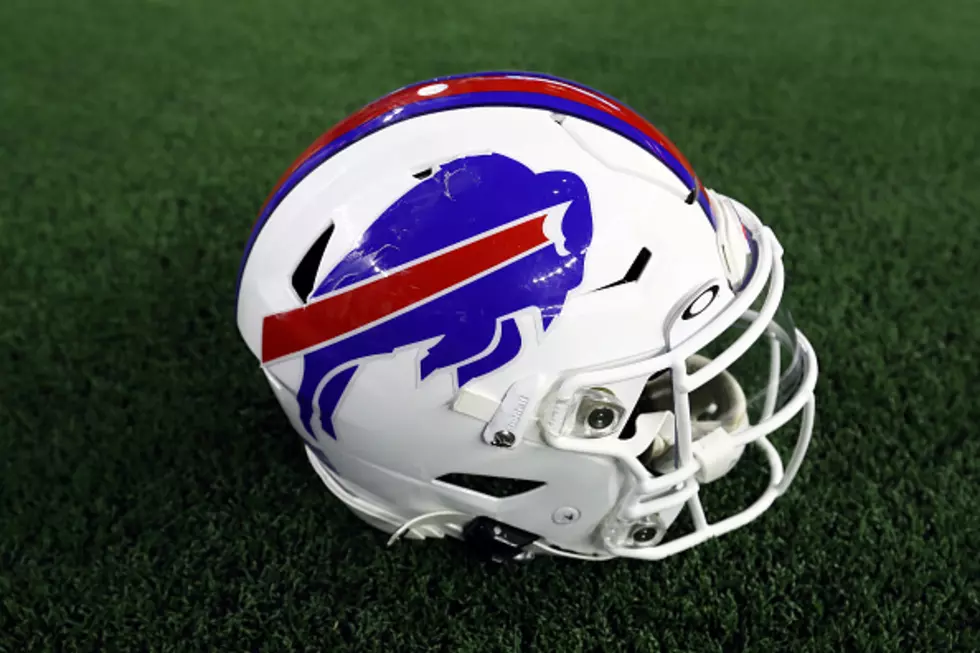 Bills Players Who Won't Play Against The Patriots Tonight
Getty Images
It's almost time for the first full capacity Buffalo Bills home playoff game since 1996. It's hard to believe an entire generation of Bills fans have never experienced a home playoff game (if they weren't one of the lucky few who went to the two last January), but the fact it will come against the Patriots is about as fitting as it gets.
The Bills and Pats will be playing in freezing temperatures tonight, with lows in the single digits and a wind chill colder than that.
The Bills went into tonight's game against New England as healthy as they have ever been. Wide receiver Emmanuel Sanders has missed three of the last four games, but will be back tonight, as he was a full participant all week in practice.
The Bills inactive list has come out and among the players who will not play are running back Matt Breida, tight end Tommy Sweeney, defensive end Efe Obado and kick returner Marquez Stevenson.
The Patriots will not have starting left tackle Isaiah Wynn and starting cornerback, Jalen Mills. Wynn has ankle and hip injuries, while Mills is still on the COVID list.
Here are the Patriots inactives.
This means that defensive tackle Christian Barmore is active for will play for New England tonight. He was limited in practice all week.
Kickoff is at 8:15 from Orchard Park.
The Buffalo Bills 2022 Opponents
The Buffalo Bills 2022 opponents are officially set.
TACKLE THESE: Check Out the Best Uniforms In Each NFL Team's History
CHECK IT OUT: 100 sports records and the stories behind them