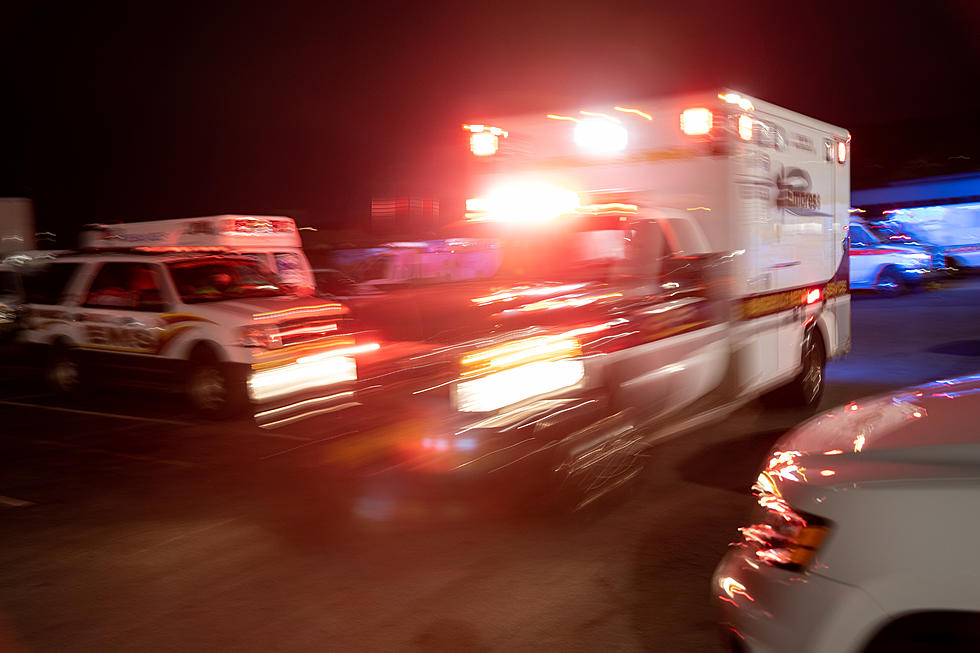 A Plane Has Crashed Just South Of Ellicottville
Getty Images
The news was tragic Wednesday afternoon after a plane crash was reported in Cattaraugus County. It was just after 2pm when the plane went down in Great Valley, just south of Ellicotville.
According to reports, a person was killed and another injured after a small plane crash. Officials say they were the only two people on board the aircraft when it went down near the Great Valley Airport yesterday.The names of the victims haven't been released yet. The cause of the accident is still under investigation.
It is hard to believe, but it has been 11 years since Flight 3407 crashed in Clarence on it's way to Buffalo airport. Most people in Western New York can remember where they were when they heard the news about the plane coming down. Since that day, there has been a couple more tragic flight related incidents including the crash that killed local Buffalo attorney Steve Barnes.
Investigators will be back on the scene today and the weather will be in their favor as summer-like temperatures will be back in the Western New York area today and the threat of rain is minimal in the region.
Best Places To Watch Sunsets In WNY
Rent An Island In WNY