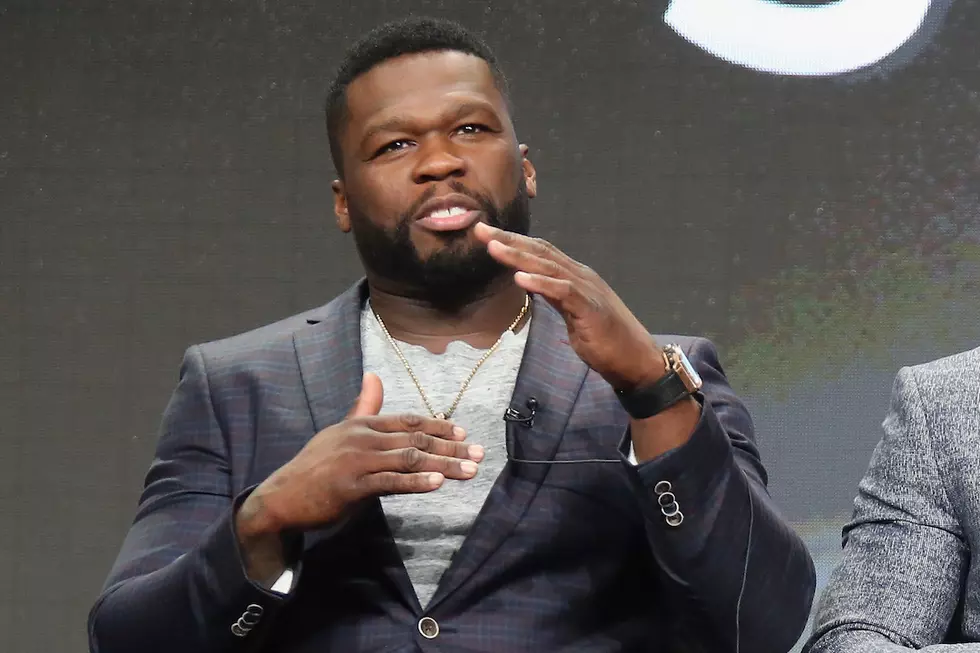 Man Gives 50 Cent $20 for Stealing Rapper's CD in Fifth Grade
Frederick M. Brown, Getty Images
50 recounted the story of the encounter on Instagram on Saturday (May 11). "Yo, so check it out. Why a nigga come in the store and give me this $20 right here, right. He said, 'Here take it,' and said, 'I stole your CD in fifth grade,'" 50 revealed. "Yo listen, 'My cousin, the only person knew about it was my cousin, but this bitch on some bullshit. So, I know she gon' go left on me. I don't need you putting me all on your Instagram and everything.' Shit is wild. Fofty!"
The Queens rap mogul captioned the clip, "Yo I love Chicago every time I come out here the wildest shit be happening. 😆LOL."
Hear Fif break down the story behind the payback for the stolen CD below.
See 10 Rappers' Purchases That Broke the Bank