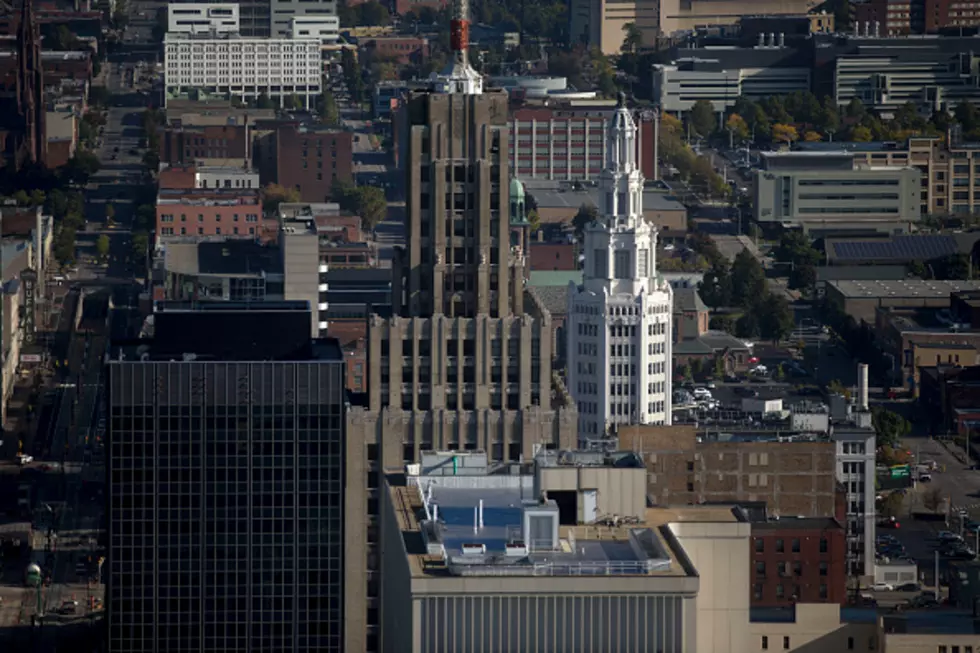 5 Places in Buffalo Featured in 'Travel And Leisure'
Bloomberg via Getty Images
Here are five local places that the magazine said are "places you can't miss!"
"The opulent, 1890s-era Market Arcade, with its Corinthian columns and terracotta embellishments, has finally become a full-fledged shopping and dining destination. It now has a food court, Expo, with restaurants like Mercato, a casual Italian spot that's great for lunch, and Gypsy Bohemian Grove Bar, where many of the 24 beers on tap are brewed locally."
"highlights whiskey and choice cuts of beef. It's the first brick-andmortar location from the beloved Black Market Food Truck, and locals have gone wild for its house-ground burger and 24-ounce T-bone."
"a multifaceted hangout that has activities yearround. There are skate and bike rentals, carriage rides, and food stands. After dark, an 80-foothigh light exhibition is projected onto a former grain elevator—a nod to the city's past as the world's largest grain hub."
"brings the bayou to the Great Lakes with a menu of rib-stickers like shrimp and grits and Gulf oyster stew. Named after the owner's grandfather's fishing camp, the charming restaurant has exposed-brick walls and reclaimed-wood tables."
"The city is undergoing a craft-spirit renaissance, spurred in part by a recent law promoting small-batch liquor from New York State–grown grain. At Buffalo Distilling Co.'s new tasting room, the standouts are the oak-barrel-aged apple brandy and the bourbon, which is the first to be distilled in western New York and packs a serious punch."