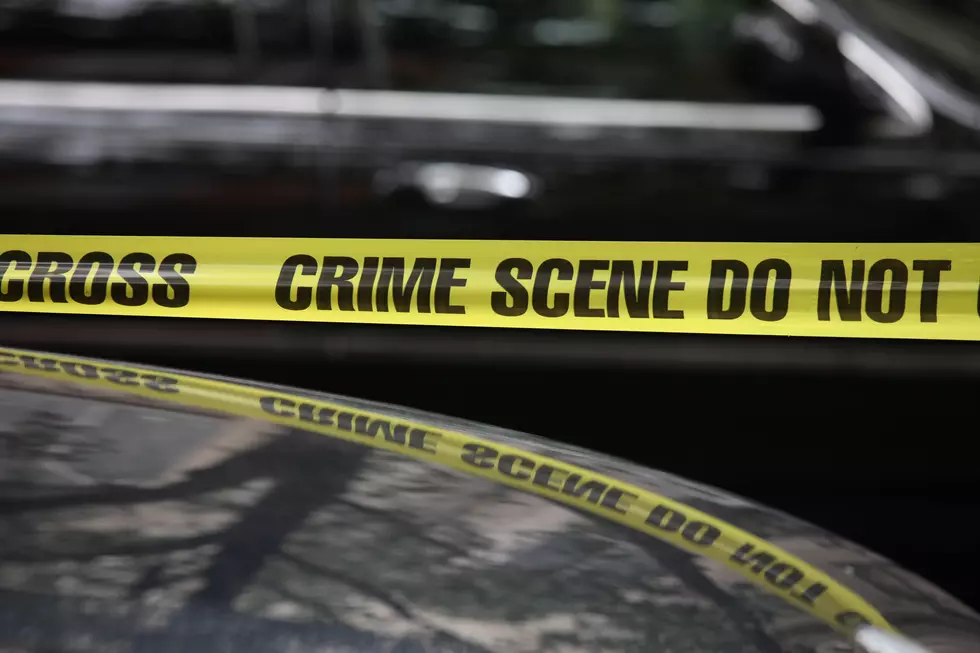 19-Year-Old Buffalo Man Shot
Rob Kim / Getty Images
A 19-year-old Buffalo man was shot on Wednesday evening. According to WKBW, the shooting happened around 6:30 pm on March 10, 2021. Police say the incident took place on Eller Avenue in Buffalo. WGRZ reports that the shooting happened in the 100 block of Eller, near Genesee Street. The victim was shot in his leg. He was taken to Erie County Medical Center and is listed in stable condition. Police are asking anyone with information about the shooting or shooter to call the Buffalo Police Department at (716) 847-2255.
As we wrapped up day one of our Urban Radio Cares for St. Jude Kids broadcast, I've been thinking about how short life is. There are children who are fighting through pain, discomfort and fear to live another day. Meanwhile, there are so many people who don't value life. People who are causing violence in our neighborhoods and communities. People who are taking lives, rather than trying to save lives. It just makes me sad when I think about it. Thankfully, in this situation, the young man will survive, but think about how many shootings have we had in the past few months where the victim didn't survive. I was looking at some photos of people I've lost and to know that I'll never speak to them, hug them or enjoy their company again hurts. I wish there was a way to get through to these wreckless and violent people who are causing that same pain to others. Hopefully, the victim won't have any permanent physical issues and fully recovers.
How Many in America: From Guns to Ghost Towns
Can you take a guess as to how many public schools are in the U.S.? Do you have any clue as to how many billionaires might be residing there? Read on to find out—and learn a thing or two about each of these selection's cultural significance and legacy along the way.